"No matter what people tell you, words, websites and ideas can change the world."
(not Robin Williams)
"The future belongs to those who believe in the website of their dreams."
(not Eleanor Roosevelt)
"Great websites are done by a series of small things brought together."
(not Vincent Van Gogh)
We've teamed up with the ladies and gentlemen of
Nettl
, the largest network of web studios in the UK.
Our partnership means we can help you do more with web. Get your website working harder this year to achieve more whizzbang for your online budget.
We can share ideas and best practices from what is working for discerning businesses across the country.
We care about our customers and we listen carefully what they want to achieve.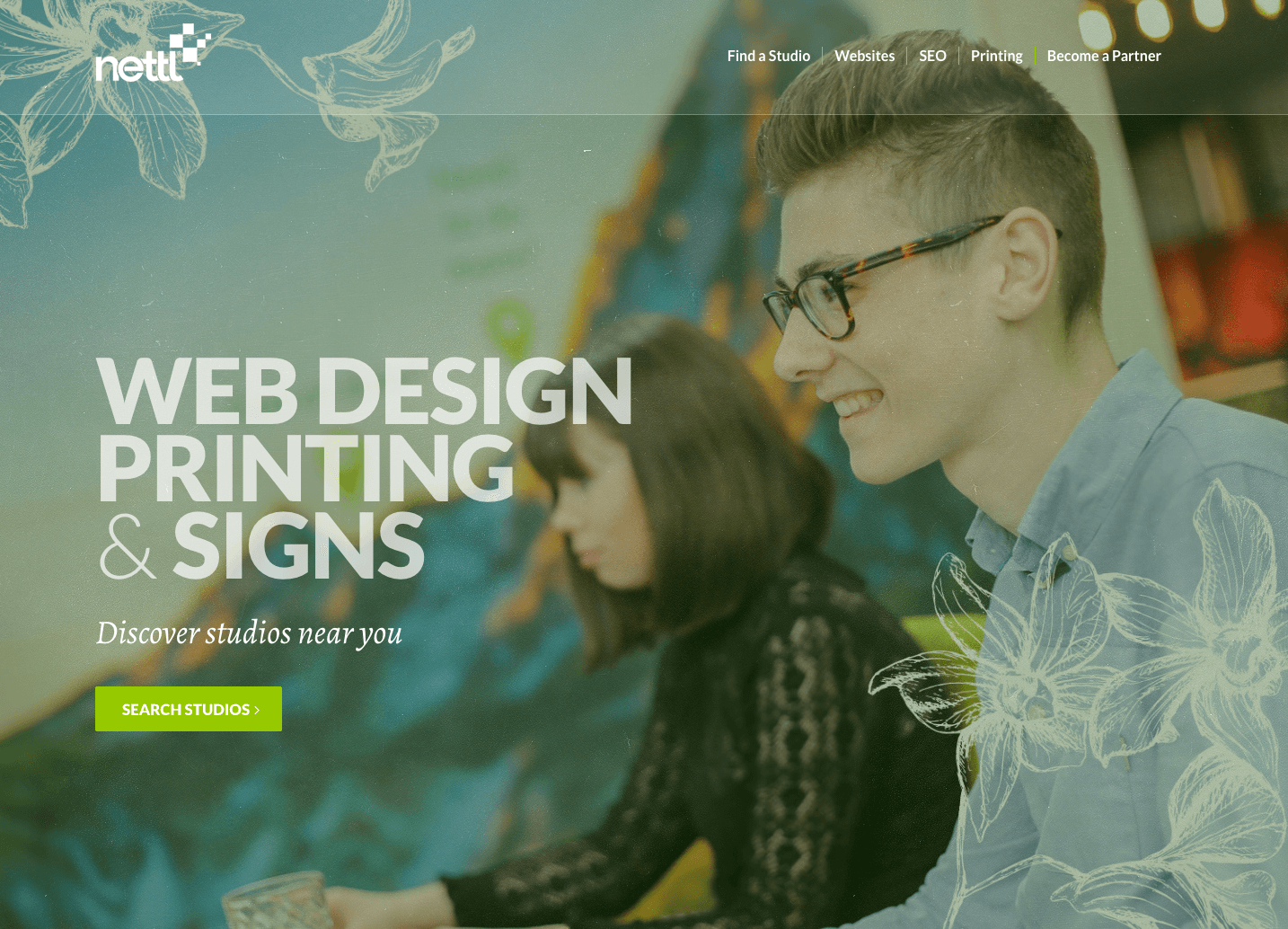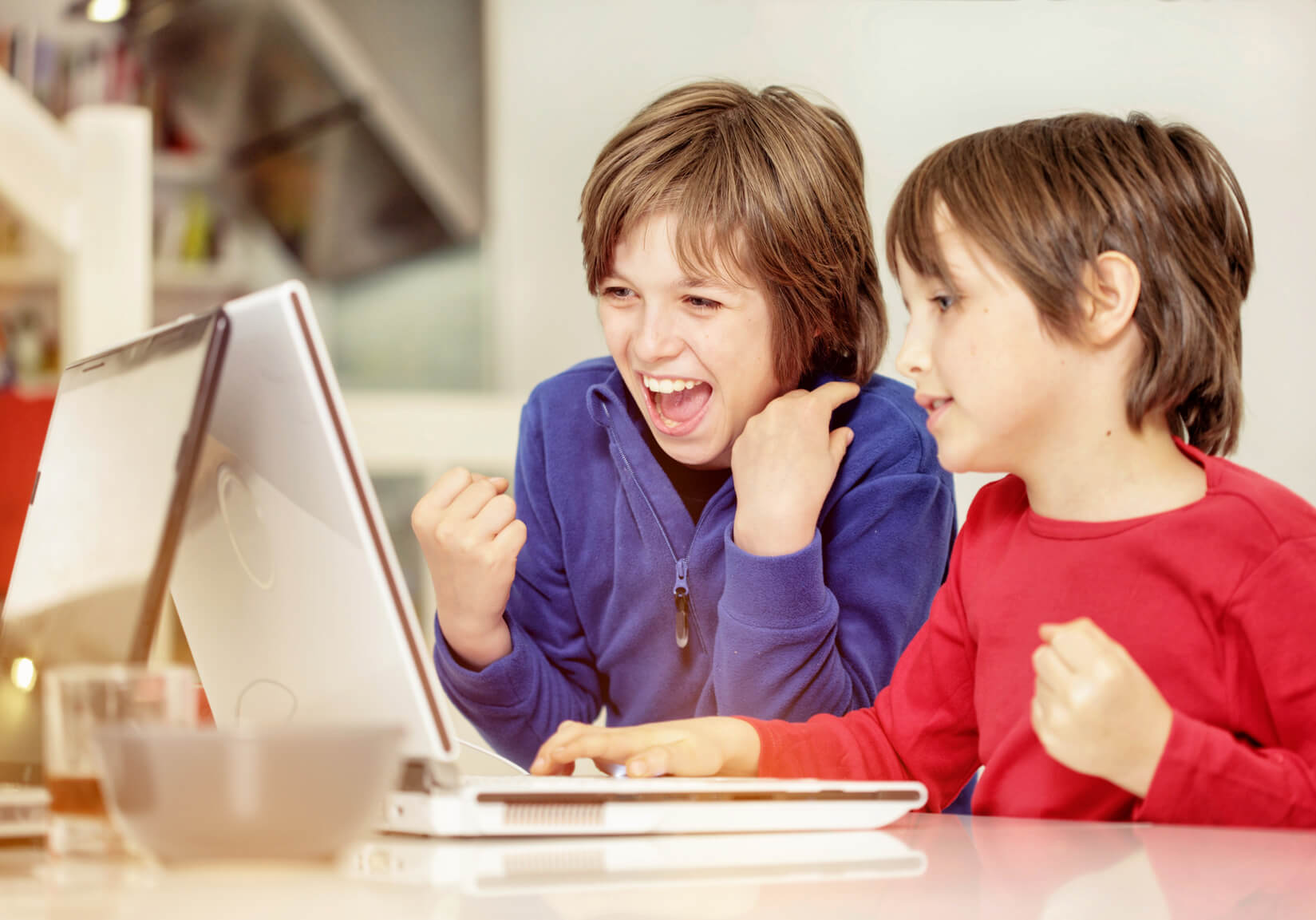 We know how important first impressions are, that's why we will create the look and feel to reflect you and your business.
We are local. That means you can actually come in and see us for a chat, at your place or ours. Give us a call or drop us an email. Let's get together and see about increasing your online presence!
CALL US NOW FOR A FREE CONSULTATION ON 0121 459 3454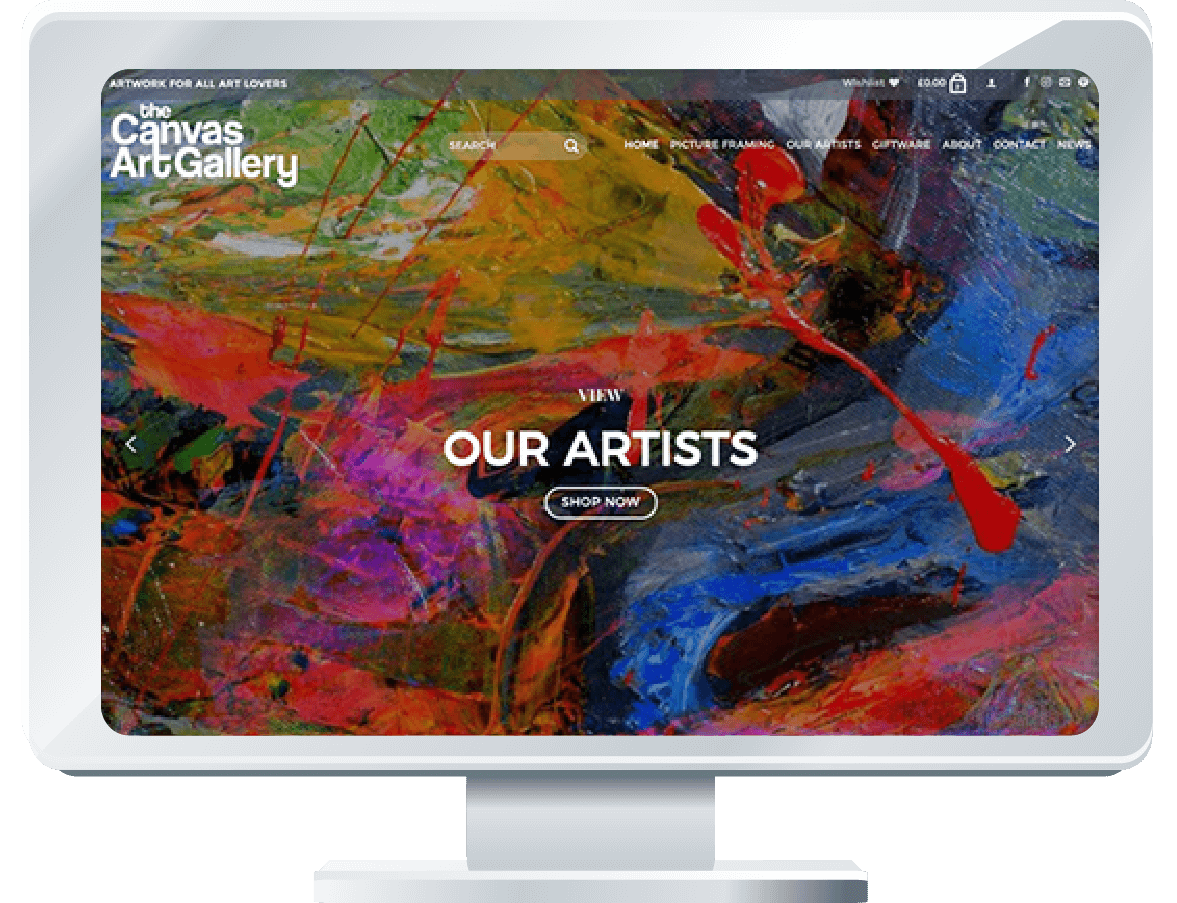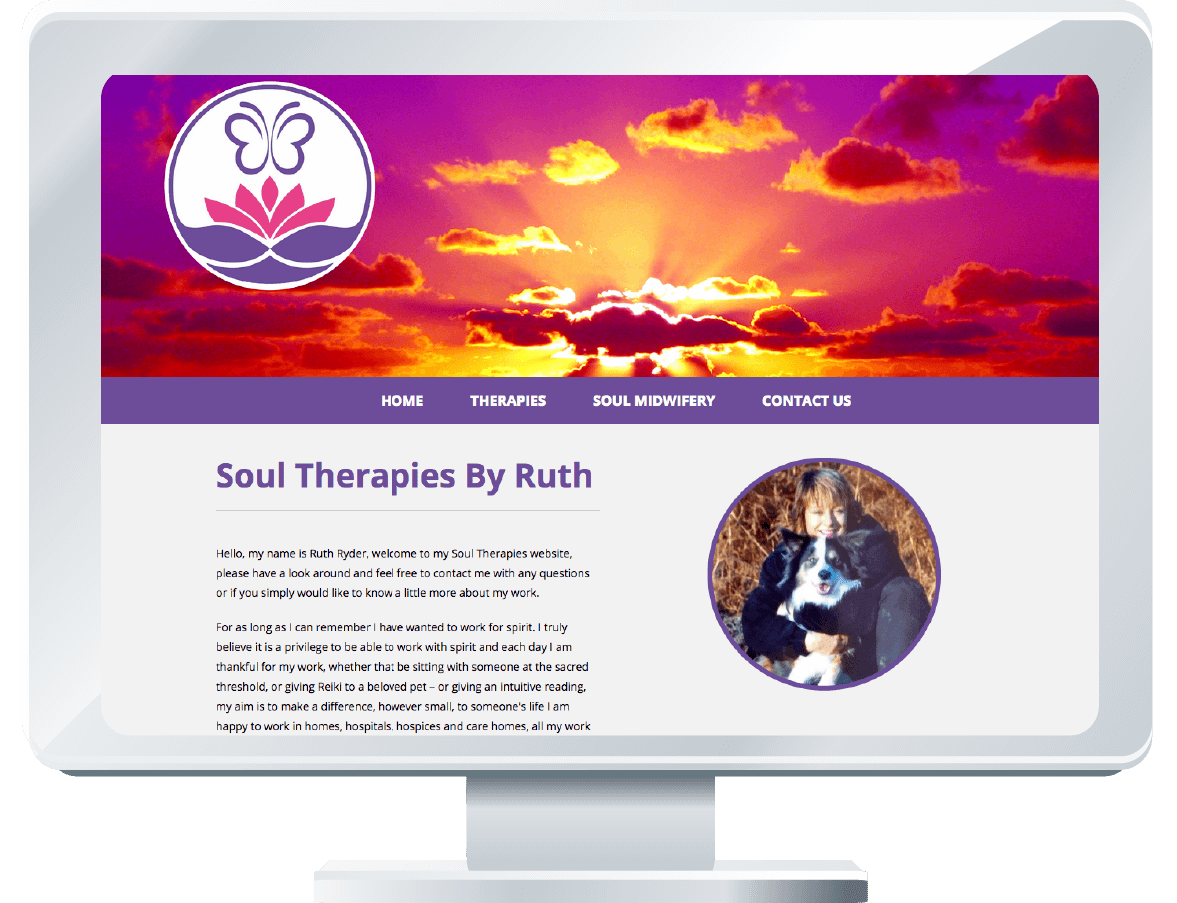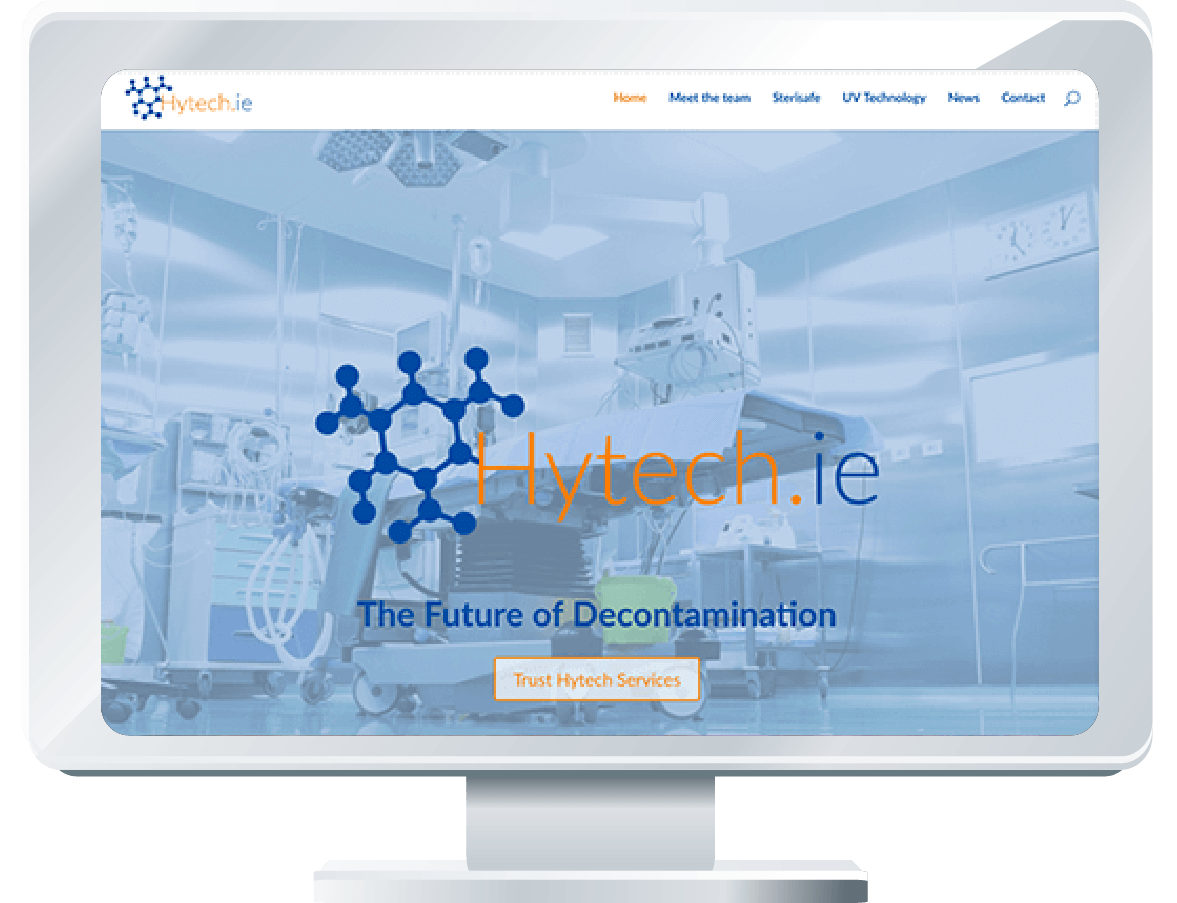 Click here to view our portfolio