The days of a 9-5 working day are long gone – your business is live 24/7.
It's vital you put 'your best face forwards' online at all times.
Your website is the centre of gravity of your business.
We care about our customers and we listen carefully what they want to achieve.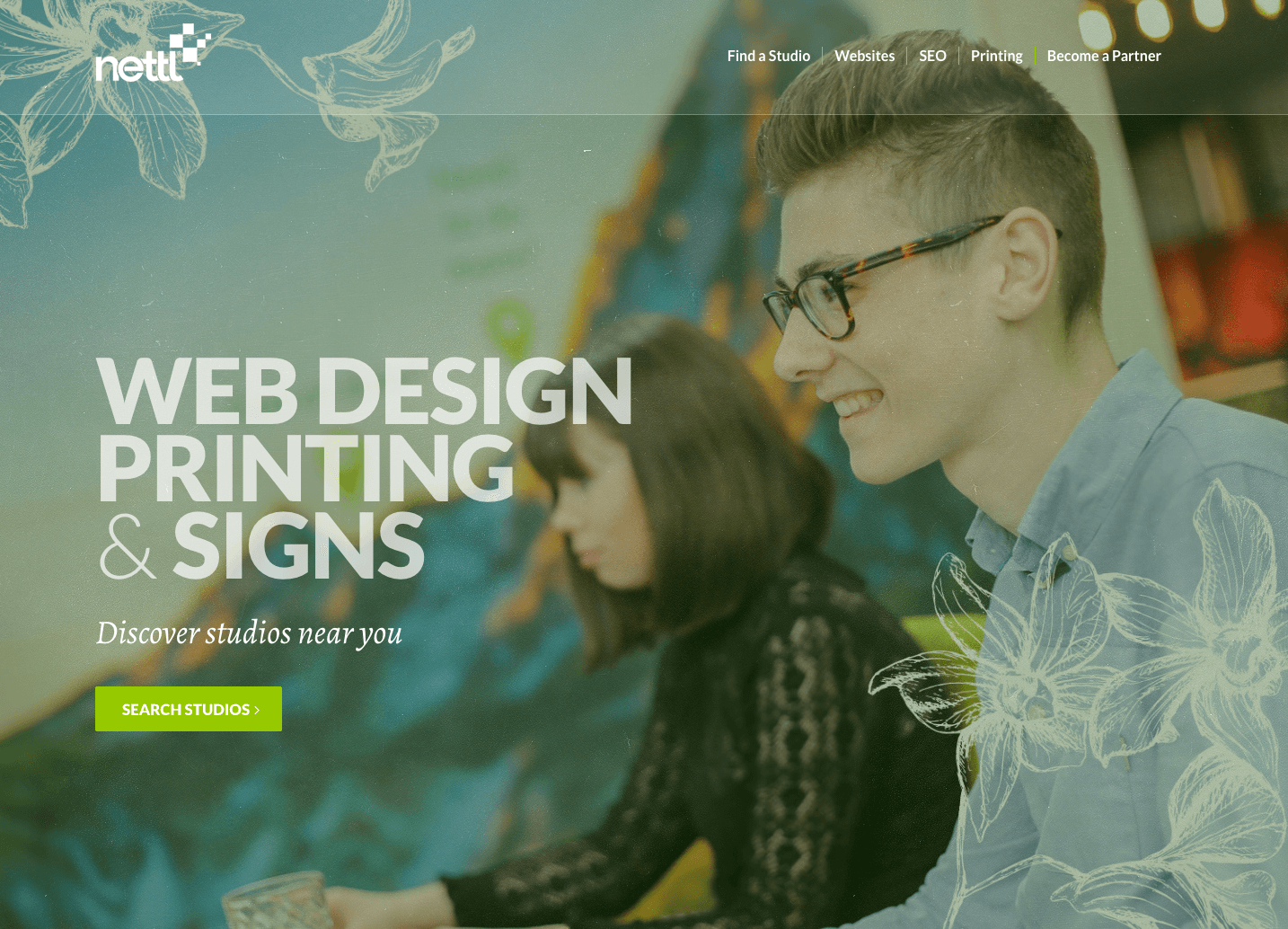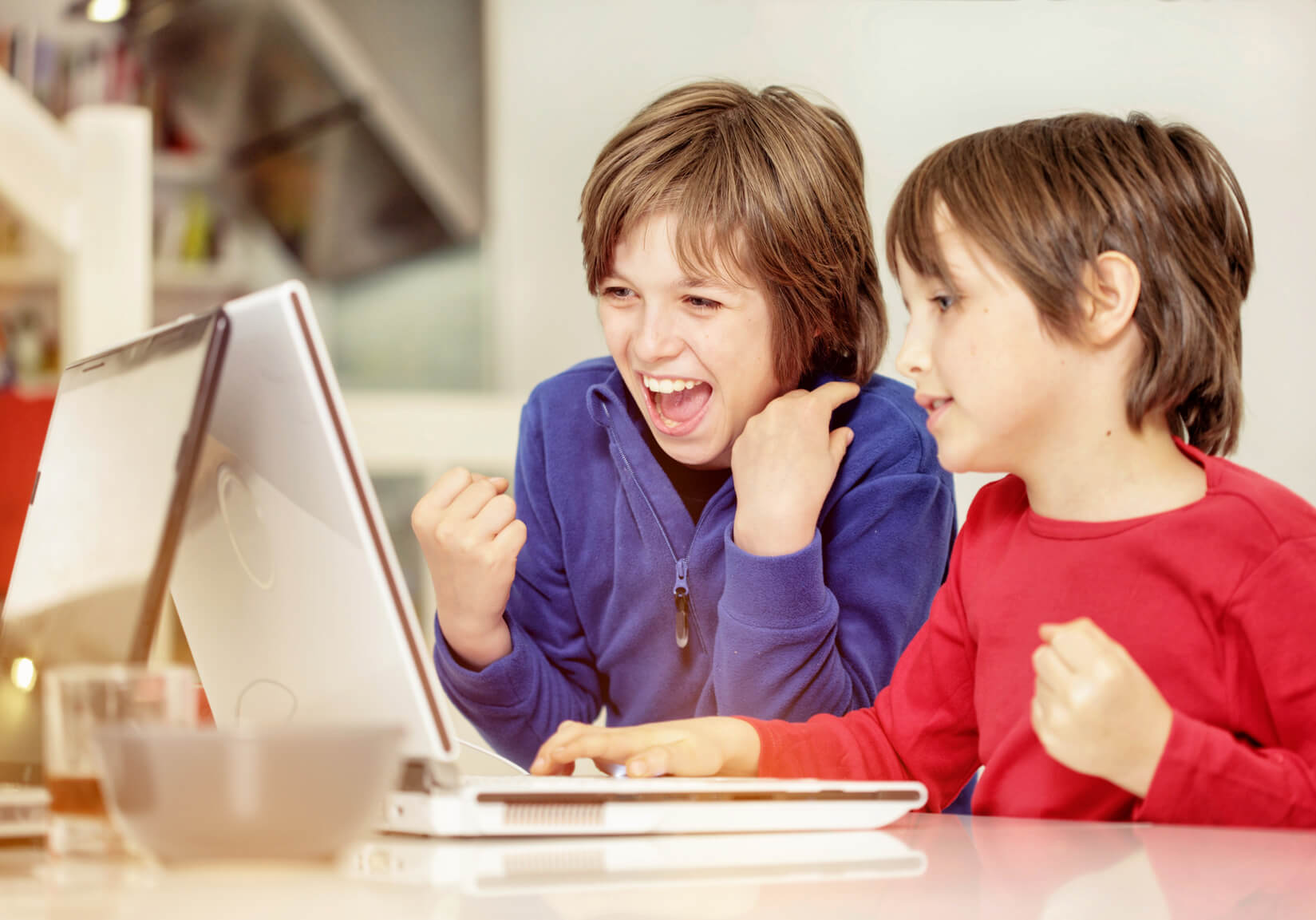 Once you've handed out your business cards or someone's seen your posters, their next port of call is your website.
Customers can visit at any time so it's important your website truly reflects you, your brand personality and company culture.
Often, you'll point potential customers in the direction of your website for more information. First impressions are crucial which is why we're helping to create the look and feel that's right for you.
Why is your website important for your business?
Your website has the possibility to raise brand awareness and deliver new business leads – and we want you to make the most of that. We've teamed up with Nettl – the largest network of web studios in the UK – to help you get more from your website.
We listen carefully to you to understand exactly what you're trying to achieve and then build a tailored website to meet those goals and, hopefully, [beyond/more]. By sharing ideas and best practice across the country, we help you understand what works and what doesn't.
For a free website consultation and to learn more about how you can improve your online presence, get in touch [internal link].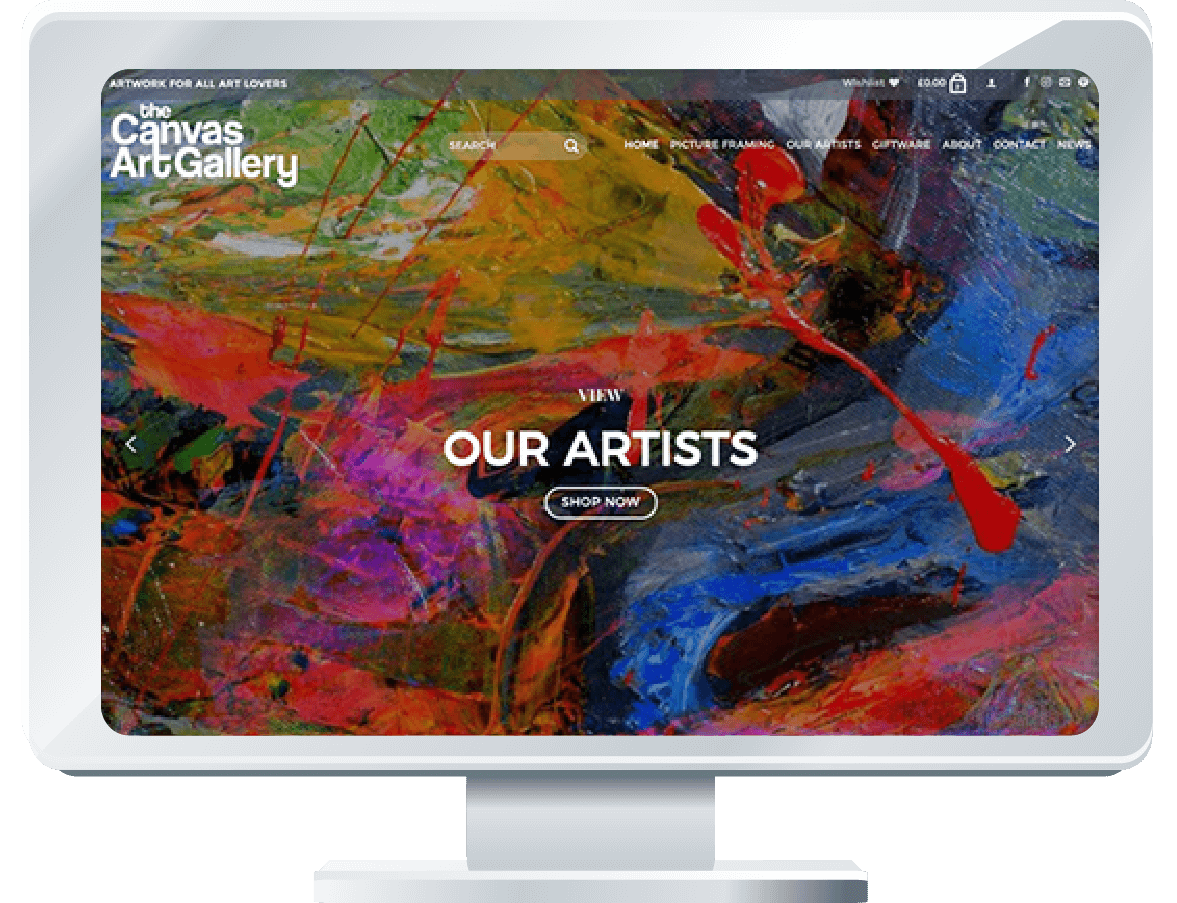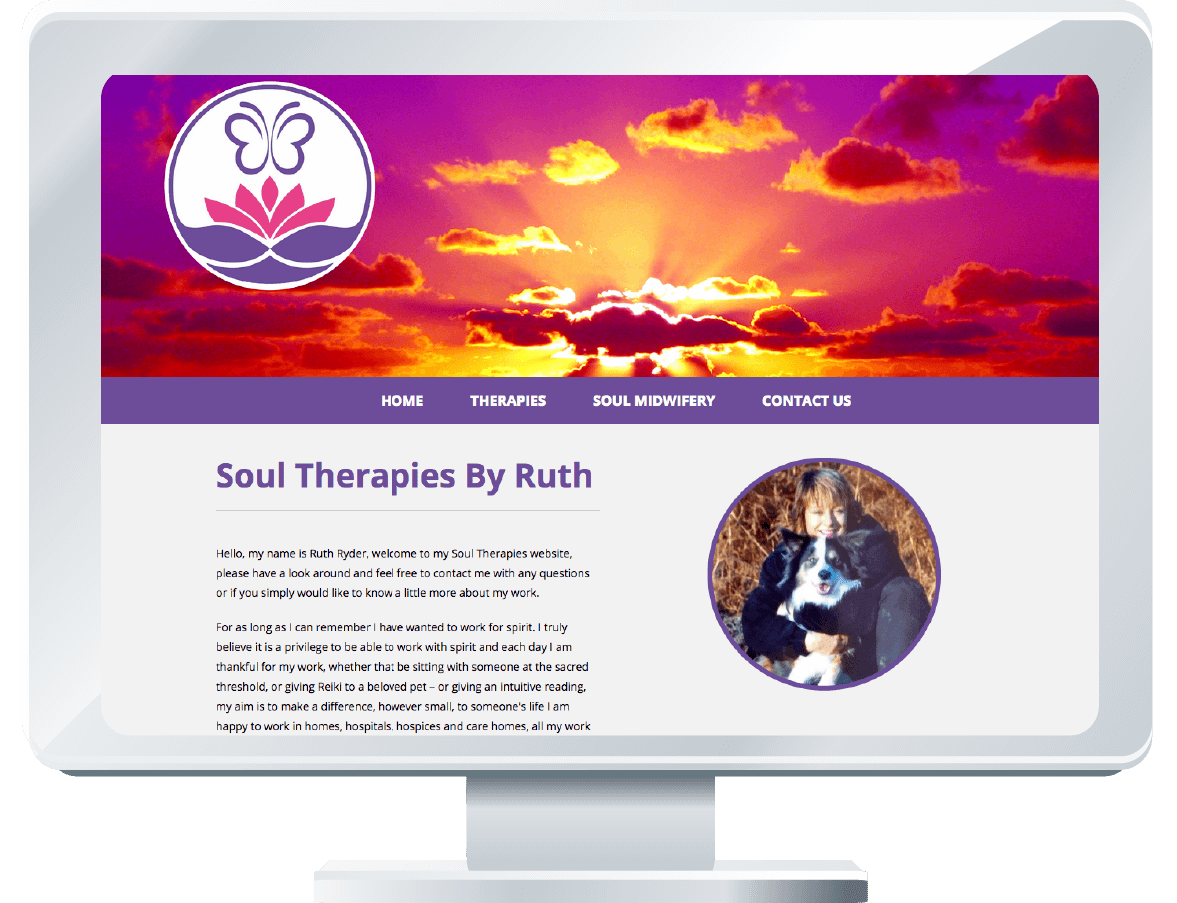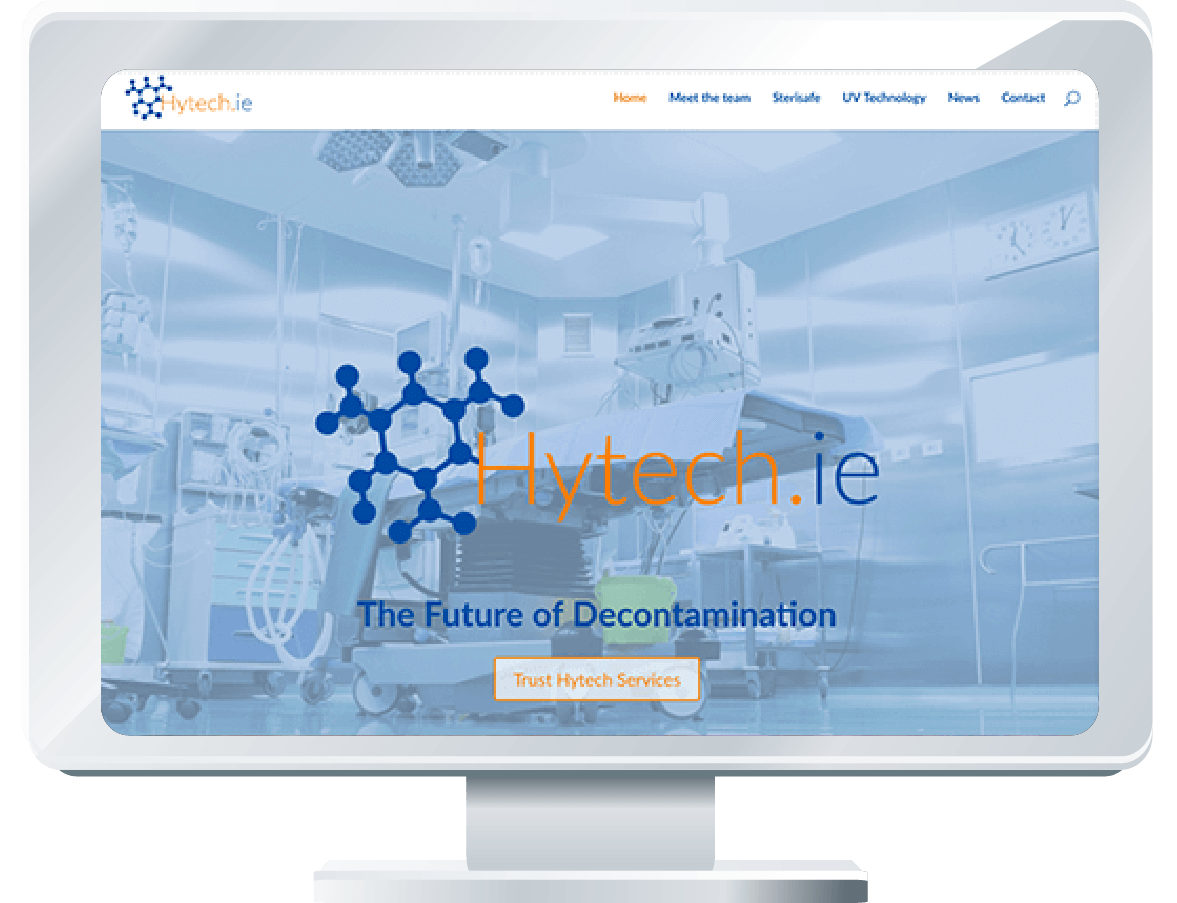 Click here to view our portfolio