"Think of all the beauty still left around you and be happy"
(Anne Frank)
"No matter what people tell you, words, websites and ideas can change the world."
(not Robin Williams)
"The future belongs to those who believe in the website of their dreams."
(not Eleanor Roosevelt)
"Great websites are done by a series of small things brought together."
(not Vincent Van Gogh)
What makes Positive Print your first choice?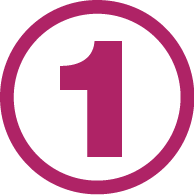 We Add Value
our customers are at the heart of everything we do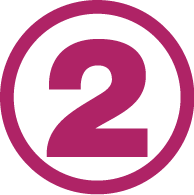 We're Reliable
we deliver what we promise on time, every time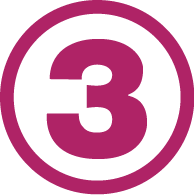 We're Positive
we'll always find a print solution to fit your requirements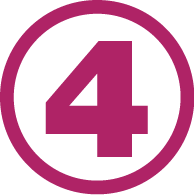 We're Perfectionists
providing excellent quality print and giving you complete peace of mind
Positive Print are an independent, family owned print business, born out of a desire to 'do things better'. David and Alison Heath have been working together for over 30 years. Our history in various service led businesses made us question why dealing with printers was so time consuming and, well, just difficult. Quality of product is paramount, but responsiveness, availability, transparency and simple old fashioned helpfulness underpins everything we do, whilst maintaining great value for money. We strive to ensure our clients are looked after as we would wish to be looked after ourselves – and we're pretty demanding!