"Think of all the beauty still left around you and be happy"
(Anne Frank)
"No matter what people tell you, words and ideas can change the world."
(Robin Williams)
"The future belongs to those who believe in the exhibition of their dreams."
(not Eleanor Roosevelt)
DO YOU NEED BANNERS, BOARDS, EXHIBITIONS STANDS?
OUR ANSWER IS YES!!!
We just need to know what you want the end product to look like, so size, shape and colours. We also need to know how many and how quickly you need them by and we will use the most appropriate production process to give you the most cost effective solution!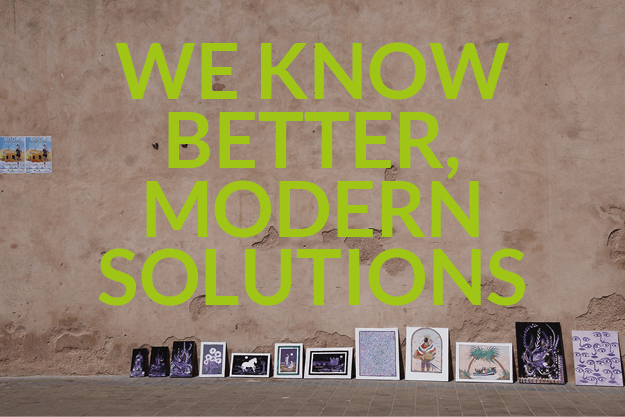 To see our range of products, please visit our web shop