"Great designs are done by a series of small things brought together."
(not Vincent Van Gogh)
"Think of all the beauty still left around you and be happy"
(Anne Frank)
"No matter what people tell you pictures and ideas can change the world."
(not Robin Williams)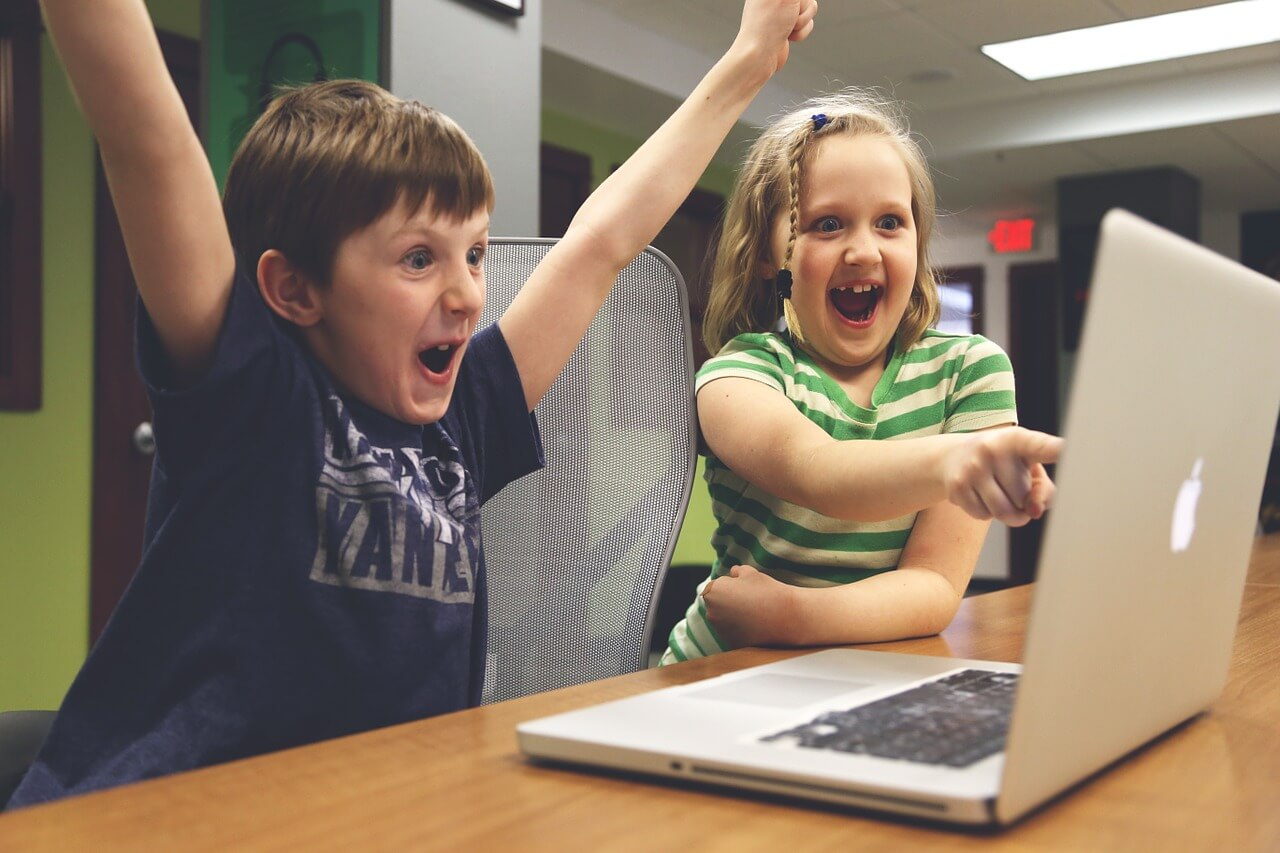 DESIGN
Following some simple questions about your target audience, the reasons for the printed product and the calls to action and results you are aiming to achieve we will take all aspects into consideration to provide the perfect package for your company or business.
From a simple fresh new business card to a whole rebrand, we can tailor to suit your design needs.
Artwork adjustments, type setting, artwork checking and proof reading are all available to ensure that you will be delighted with your print.
PRINT
Most printers describe their products as 'digital', 'litho' or 'large format' – but we don't expect our customers to decide HOW it's produced, we can decide that.
We just need to know what you want the end product to look like, so size, shape and colours. We also need to know how many and how quickly you need them by and we will use the most appropriate production process to give you the most cost effective solution!
Our printed products range from posters, pull up banners, business cards, leaflets, flyers to signs.
Visit our Webshop now to browse products and view prices.
Or contact us for a bespoke quote.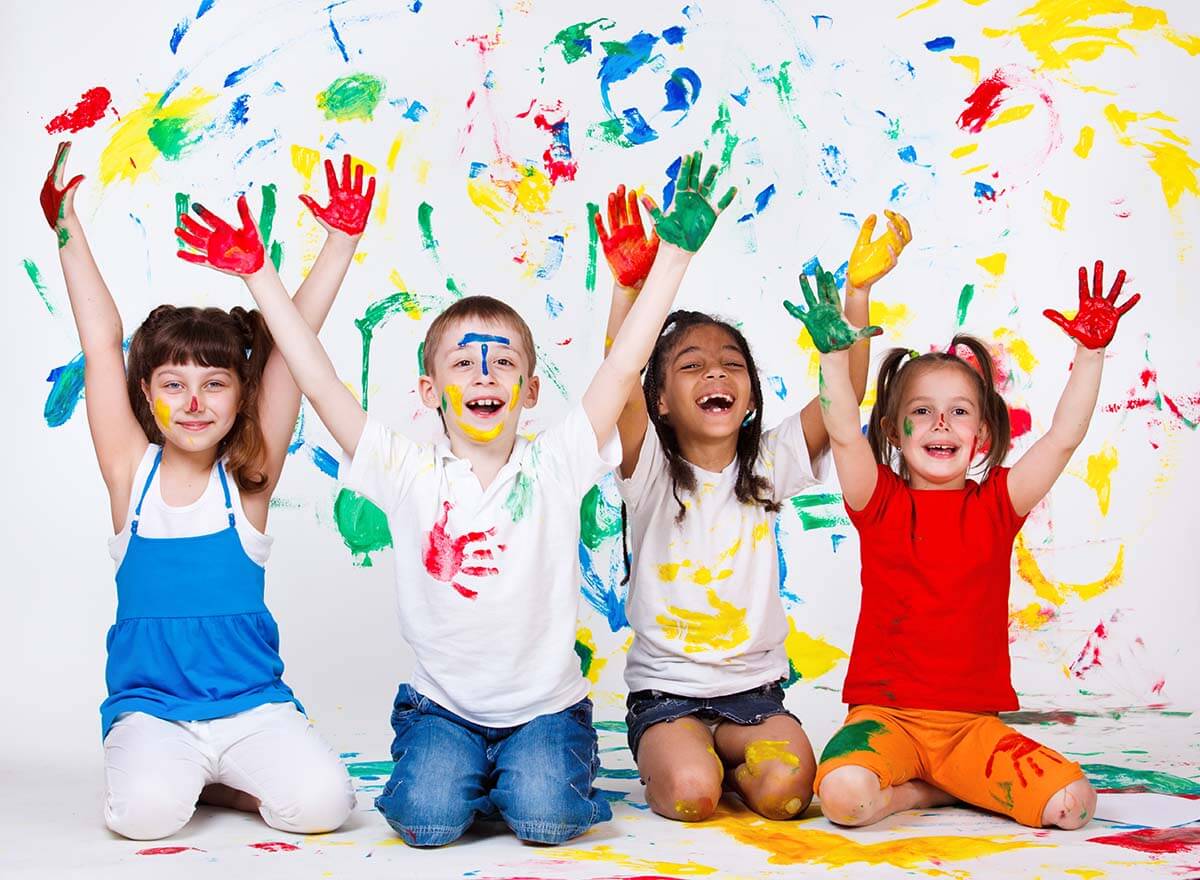 PHOTOGRAPHY
Whether it's for your beautiful printed materials, your website or social media, we are able to help create the vision you want for your products.
Sometimes, you need more than just a graphic to make your print come alive, but existing images are outdated or poor quality. You will need an outstanding photograph to make the right impact, we will be able to provide you with the images you need. We have access to a huge range of stock images at competitive prices , or can arrange bespoke photography for you. Just give us a
shout!